Ladies, this is the only masterclass you need to attend this year.
Based on my book 'Ignite Your Joy™ – How to Invite More Love, Purpose + Profit into Your Life'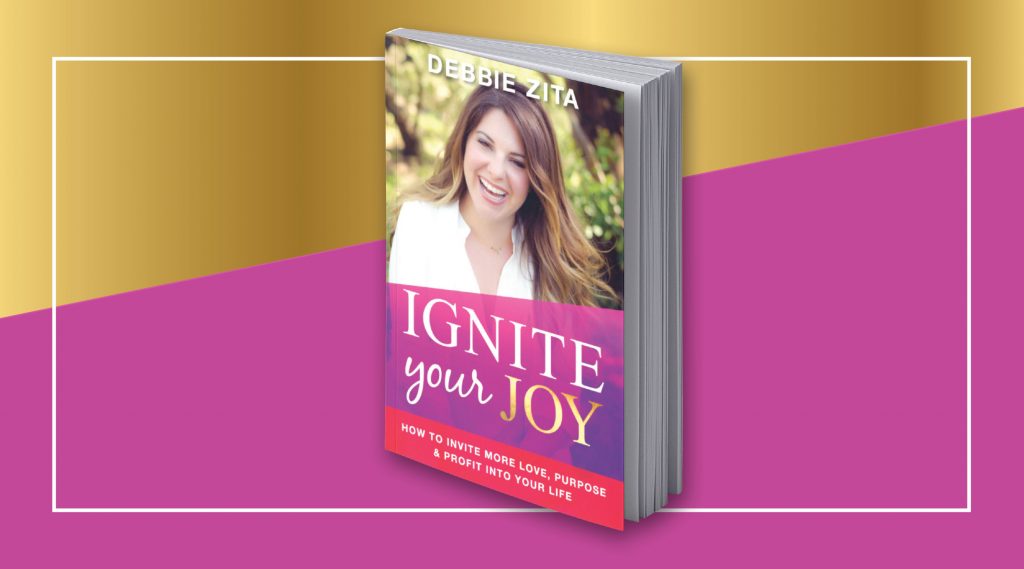 Anxious, overwhelmed or uninspired about the future?
Feeling 'lost' 'stuck' or as if you are 'at the precipice of greatness'?
Frustrated by clients, partners or friends who just don't 'get you'?
Fearful that if you succeed in one life area, other areas will suffer?
Tired of earning the same amount of money every year?
I get it ladies you have done the courses. I am not here to BS you. We are all too awake and too smart for that. This year has taught us a lot!
I know that you know a lot.
You have likely already done so much self development, online learning, live courses and read the books! You know about money mindset, business growth, sex and relationships, health, yoga and spirituality. Maybe you have even worked with or are working with a mentor or coach right now.
Yet…if you are not:
Waking up with vibrancy and energy
Calm, peaceful and joyful within
Seeing an increase in the amount of money entering your bank account (every week)
Sexually fulfilled and creatively expressing yourself
Impacting lives via your business or charitable pursuits
Connecting lovingly with family and friends
Something is not quite right!
Yes, truly madly deeply, something is not quite right.
Here's the wildly honest truth –
It is something tiny.
it is just so simple and small. However, when you discover it….everything in your life transforms. Almost as if by magic the entire trajectory of life changes…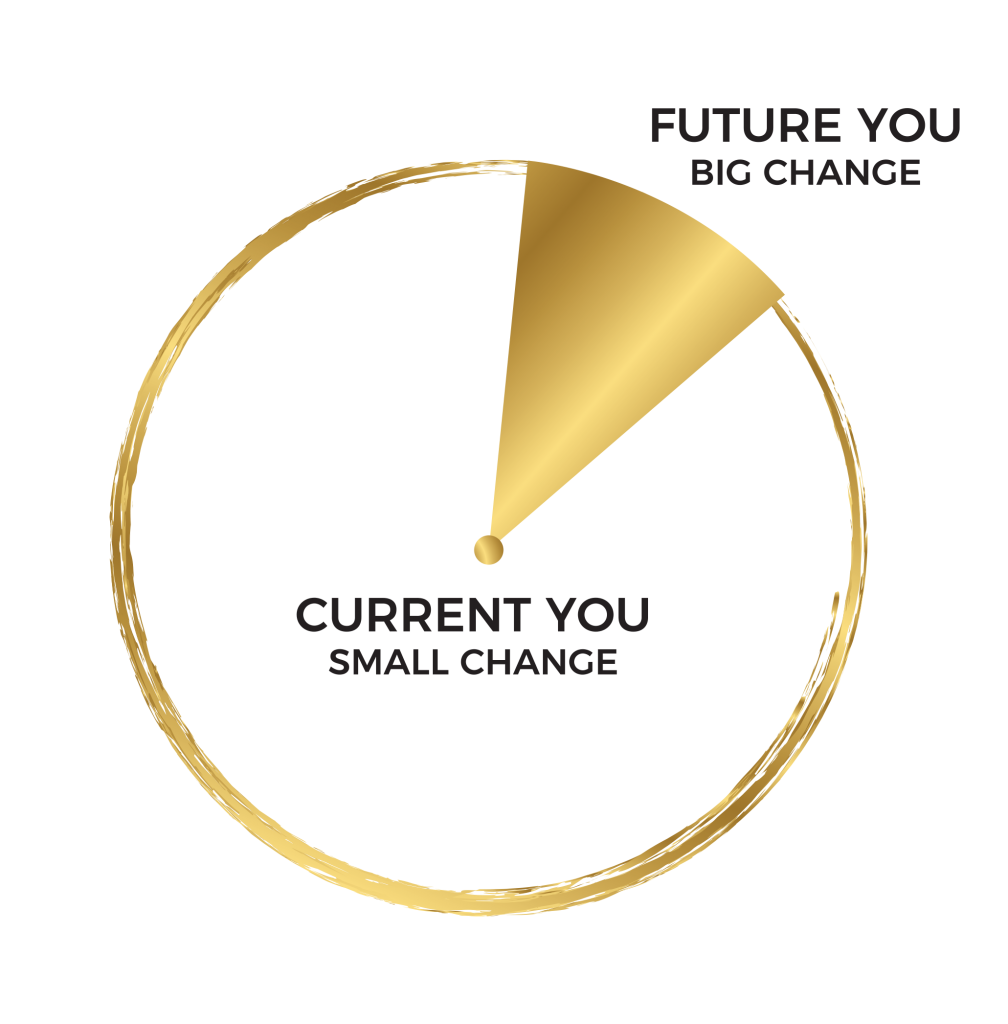 What to expect from this online live 1hr masterclass:
Renewed energy + vibrancy
Clarity about where you currently are on the 'map of life' (every woman i know is further along in many life areas than she knows)
A technique that finally dissolves past hurts
A technique that sets the stage for your life over the next 90 days
This is for women who are:
Smart, savvy and curious
Thrive on personal and professional development
Aware that lasting transformation is a life long journey
Respectful of each others differences
This is not for you if:
You believe you already have all the answers
Are happy to stay living life as is
Believe that lasting transformation is a 'quick fix' or has a 'magic pill'
Unable to accept a difference of opinion
Ungrateful for other women's time and energy
Have had a relatively easy life and business journey
Here's what other's are saying: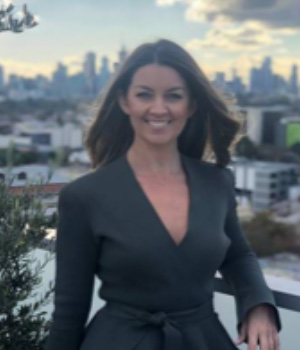 "I connected with Debbie during a period of time in my life where I was unsure of my purpose and direction. I had been contemplating what to do with my career for more than two years with no success. Debbie attended an event that I was speaking at, I felt immediately supported by her. I was then invited by Debbie to speak at an event she was hosting, and I have never felt as comfortable presenting on what I do for work as I did at that event. Debbie then whispered in my ear "you need to go out alone" and that was it. I felt the calm wash over me and I knew what I was going to do.
Since then Debbie has been a constant support for me, both at my side, pushing me from the back and leading me in the direction to move forwards. This has not only impacted my firm, my career but also my personal relationships and my relationship with myself. I work in an industry that has a negative impact on the self and self-esteem and Debbie has helped me restore that.
I would recommend Debbie to anyone that wants to wake up, enjoy their life and prioritise themselves, their family, their loved ones and their purpose.
I am truly grateful that I get to work with Debbie and consider her a beautiful and wise soul, and a friend."
Tanya Lavan, Director TML Family Law, Melbourne Australia
"Although I sensed that working with Debbie would be helpful and impactful, I truly had no idea of the level of impact that our work and her guidance would have in my life.
Debbie has helped me to clarify my vision for my private practice and distill what I truly want to do with my time and talent. She has been invaluable in offering her creative and experienced perspective. She also helped me take an honest inventory of how I schedule and spend my time, and how to spend time more consciously so that I don't feel nearly as overworked and exhausted. This was a game changer for me!  My practice has grown and I am attracting the clients I want to work with.
Debbie has also helped me create deeper connections in my relationships, working with me on a greater understanding of my own patterns and how I can get in my own way.
I have participated in a lot of training and coaching, both professionally and personally. But this work with Debbie is something very different. We have had conversations I have never had before, and we are going places that I have never explored before!
Her experience, humor, and kindness combined with her deep spiritual gifts has helped to create a new era in my life – one in which my growth feels deep and wide and real. And I am so thankful"
Kellie Ffrench PhD, Clinical Psychologist Miami, USA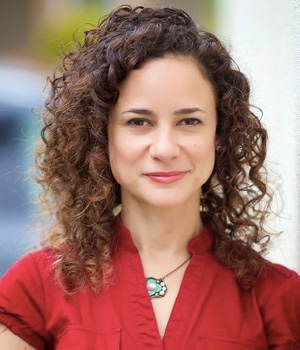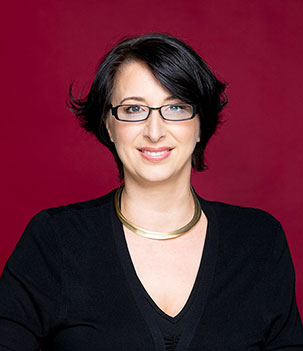 "Before I attended the Masterclass, I felt stressed, anxious and ungrounded. With Covid playing havoc with our personal lives, my business was heavily impacted. I felt a loss of identity and was struggling to make sense of it all. After the powerful Masterclass session, not only did I feel grounded, but I left the session with a sense of calm. Debbie equipped me with simple but powerful tools to help navigate my state of being, which I use everyday. In just one hour, I was transformed.
I have since engaged Debbie on an on-going basis to help shift any personal and emotional blocks, so I can thrive personally and professionally with my business. Debbie is a phenomenal woman that I am privileged to call my friend. Her generous, caring nature, as well as her clever business brain, has provided me with confidence knowing my business is moving in the direction I want. I have nothing but the highest of praise for this wonderful woman. Thank you Debbie."
Vanessa Thomas, Managing/Creative Director Synkd, Melbourne Australia
Since 2012 I have mentored thousands in Australia, New Zealand and USA including writers, graphic and fashion designers, psychologists, alternative therapists and collaborative lawyers.
My unique intuitive style combined with my upfront sense of humour make me a magnetic force to be reckoned with. My skillset spans the areas of psychology, spiritual and business development.
My not so secret gift – the ability to foster high quality personal and professional lives regardless of past or current circumstances. In particular:
Intimacy (more authentic relationships at home and at work)
Financial Freedom (leveraging unseen opportunities accessible to everyone)
Meaning (relishing the miracle of daily life by living a 'heart centered' life)
Intimacy + Freedom + Meaning = Connection and Fulfilment
The benefits include:
Increase in self awareness and emotional intelligence (EQ). Painful or dramatic relationships transformed over the long term. Commencement and completion of books, websites and programs. The ability to sell at a higher price point (resulting in more revenue).
My qualifications include:
Bachelor of Behavioral Science (Psychology) (Latrobe University, 2002)
Bachelor of Social Work (Monash University, 2005)
Certificate in CBT (Cognitive Behavioural Therapy 2005)
Certificate in TV and Editorial Styling + Image Consulting (2013)
Certificate IV Training and Assessment (2007) and (2017)
Certificate in Advanced Communication NLP + Family Constellation Work (San Francisco) (2016).
Certificate 1-6 in Inner studies including Reiki Healing & Spiritual Heart Development (2012-2019)
Still on the fence about joining?
Here are a few typical reasons:
You have done a lot already – You have not done anything like this because I have spent 2 decades dedicating my personal and professional life to growth. This is a combination of methods, techniques and stories I have gathered over the years. It is powerful and life changing.
I hate speaking online – You are welcome to listen. If you change your mind you can type in the chat box on zoom.
I hate technology – I did too. Many women do. It's ok we will guide you.
I feel I am 'not good enough' the women on here sound accomplished – They are but they once were not. You have to show up first. So please do yourself a favour and show up.
This sounds 'too good to be true and like you have a great copywriter' – thanks hun I appreciate that! I do have a small team behind me but what you see is what you get (this is legit)
I am curious yet scared – Bingo, that means we are in your 'sweet spot' (do not let the fear hold you back today)
Can I share a dark embarrassing secret with you?
I use to despise women who 'had it all'
You know the ones. Stunning, pretty and kind, sweet and loving. The embodiment of an awakened woman. Financially wealthy and generous.  Loves her body and knows herself sexually and intimately! In life and business, people just gravitate to her.  Somehow despite life throwing a serious lot of 'shit sandwiches,' her way – she comes out triumphant every single time.
'Holy Crap' I would say to myself 'Who is she sleeping with or paying to achieve such 'magic'? (dark secret of mine I did warn you).
And then one day I met a woman exactly like that. She sat opposite me with perfect shiny hair, white teeth and a smile that lit up the room and made every man and woman want to be around her. I plucked up the womanly balls to ask her (my heart pounding with anticipation at having found the 'Holy Grail')
'What is your secret?'
(imagine the next sentence in an old witch like voice) 'please my precious…tell me your secret'
She hesitated at first and then said:
'I have seen you online. I have been following you for years. I can see so much pain in your eyes and so much potential within you. I was you just last year'
'What changed?' My voice less witch like now…
'It is too simple and easy that it wont sound true. You won't believe me.' She spoke with such a resonance it felt as if only she and I existed.
'Please I will believe you' I said in desperation 'please tell me'
She whispered 2 words in my left ear and I began to weep. I wept because I knew I had been doing life 'the wrong way'. Not wrong as in bad or silly, just not the best way. I realised how much time and energy had been wasted.
I also knew her journey resembled mine. I knew she was just one step ahead of me. I knew she spoke the truth because I felt her words to the core of my being, and in the centre of my heart.  For the first time something I had been dreaming of felt possible and attainable even for, little me.
Want to know what those 2 life changing words are?
Carve out 1hr to join me online and I will share this and so much more!
Love ya work!
With a warm heart,
Deb x