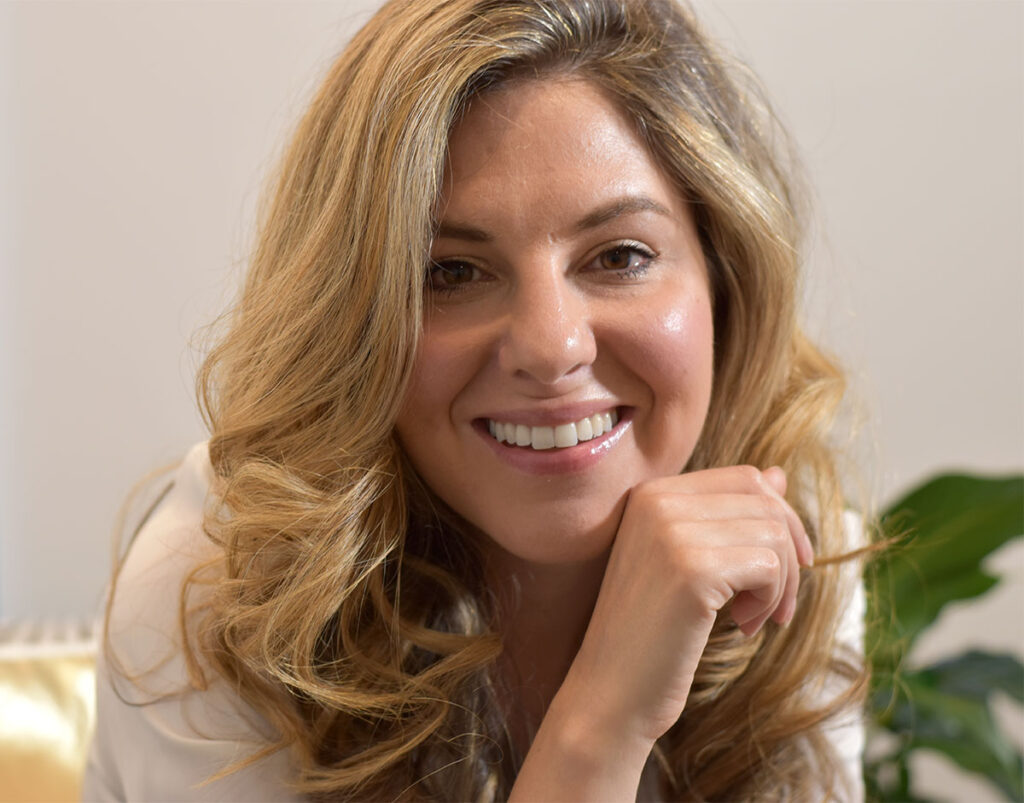 Hi Beautiful Woman,
I am Debbie, founder of The Heart Centred Way dedicated to supporting women in business who long to play a bigger and more beautiful game thus unlocking more time, energy, money and wisdom. I believe that as heart-centred solopreneurs, small business owners and high achievers, it is possible to be a positive force in the world. I have a passion for supporting women who run wellness or creative businesses but lack the confidence and conviction to level up as well as professional women who are seeking deeper fulfillment. I am a former board member for New York-based charity Hope for Education Ghana and have supported thousands of women across Australia as well as New Zealand, USA and Europe from all walks of life including psychologists, hypnotherapists, school principals, lawyers and award-winning writers and artists.
I have written ten digital books, titles include:
'Creating & Selling High Value Packages'
'Debbie's Guide to Writing Your Own eBook' and
'The 3 Pillars to Developing & Solidifying Your Collaborative Practice – A Guide for Lawyers, Psychologists & Financial Advisors' 
I have also published four books. The most popular titles include:
'Ignite Your Joy – How to Invite More Love, Purpose & Profit into Your Life'
'Redefining Business Success. The Heart Centred Way – 7 Business Owners Who Have Found Success in a Changing World' and the most recent, International Bestseller 'The Transformation Within – Words of Wisdom from a Collection of Coaches to Help You Win at the Game of Life'
To support women's mental and spiritual health
I have created a model of emotional self-inquiry known as The 6 Selves™. This is woven into my online 1-1 coaching and group sessions which include my Monday Meditation & Prioritisation, Wednesday Wellness Meditation & Habit Formation and The Possibility Mastermind. 
When I am not coaching, writing, or facilitating,
you will find me power napping on the couch, cloud gazing, dancing around the house, walking in nature or hanging with friends, family, my life partner and teenage son.
My professional experience includes
a bachelor's degree in behavioural science from La Trobe University, Australia and a bachelor's degree in social work from Monash University, Australia. I am also certified in NLP Coaching and Cognitive Behavioural Therapy (CBT), a qualified Heart Based Meditation and Reiki Attunement Facilitator and an Accredited Mental Health First Aider.  My work is further informed by Internal Family Systems (IFS), Family Constellations, Dialectical Behavioural Therapy (DBT), Mindfulness Practices and Robert Dilts Logical Levels of  Change.