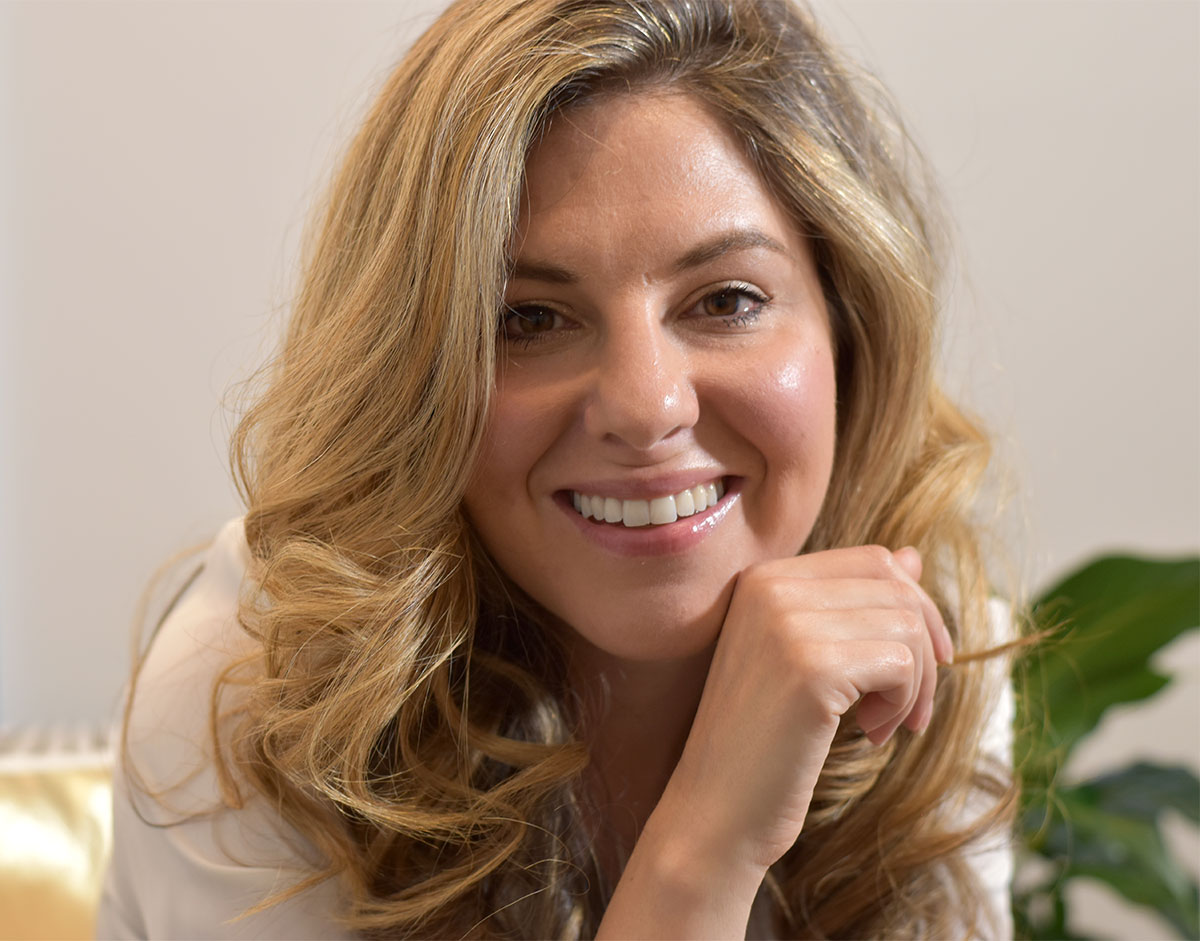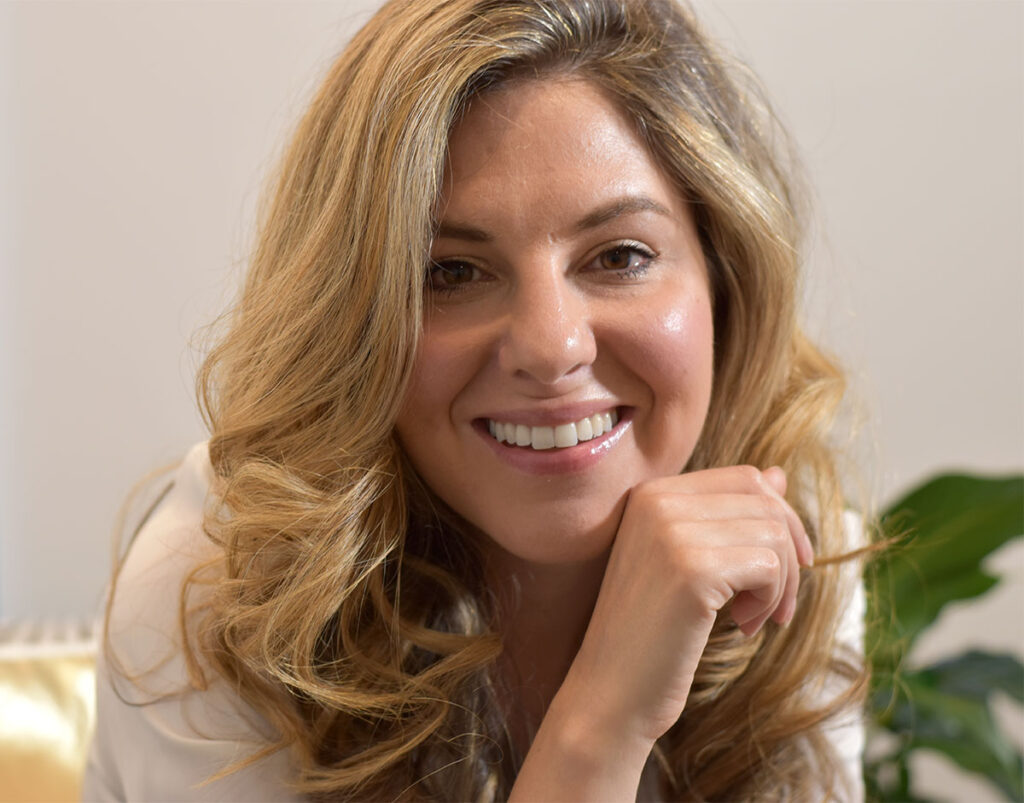 Debbie Zita is referred to by her clients as Australia's leading heart centred holistic success coach. She is passionate about helping women find more intimacy, meaning and financial freedom through their spiritually inspired businesses.
Debbie's special ability is being able to foster deeply meaningful heart-centered personal and professional lives, regardless of past or current circumstances. Her coaching increases women's self awareness and emotional intelligence, transforms painful or traumatic relationships and opens women up to their true self-worth that levels up their confidence and business success.
Debbie's professional experience includes a Bachelor's Degree in both Behavioural Sciences and Social Work. She is also trained in NLP (NLP Marin, San Fransisco), Family Constellations, Cognitive Behavioural Therapy (CBT), Colour and Fashion Image Consultancy, Experienced Meditation and Reiki Attunement Facilitator and is an accredited Mental Health First Aider. She has authored and co-authored 3 books, as well as founded the Heart Centred Way – a networking group dedicated to authentic connections and organic business growth. She is the creator of The 6 Selves Model™ of Inquiry. Debbie also sits on the board for New York based charity Hope for Education Ghana.