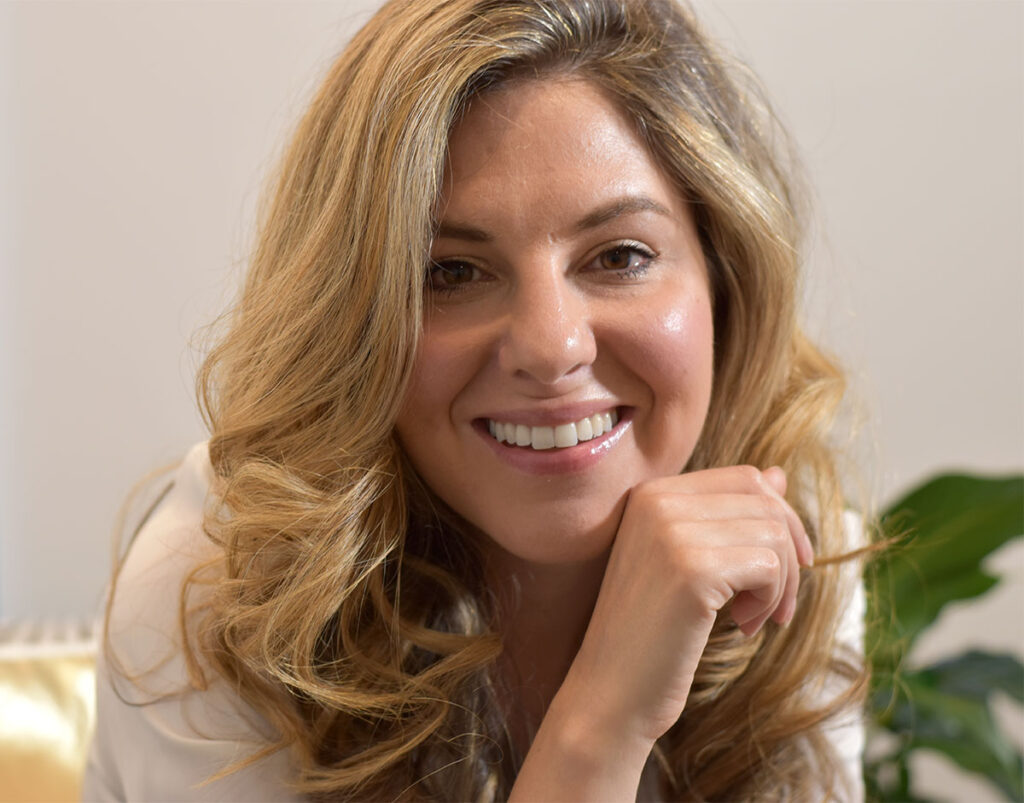 Debbie is founder of the Heart Centred Way dedicated to assisting business owners to reduce stress and increase profitability through the power of a regular meditation practice.
She is also a thought leader in the coaching space and since 2012 has transformed the lives of 1000's of women across Australia, New Zealand and USA. She specialises in helping women to play a bigger and more beautiful game by unlocking more time, energy and money, so that they can be a positive force in the world. She is an advocate of all things kind, compassion, strong and resilient.
Debbie has written 10 digital books and published 3 books. Her most popular titles include:
'Ignite Your Joy – How to Invite More Love, Purpose & Profit'
'Redefining Business Success – The Heart Centred Way'
Debbie is the creator of The 6 Selves Model of Emotional Self-Inquiry™ and Monday Meditation & Prioritisation™
She also sits on the Board of Directors for New York based charity Hope for Education Ghana.
When Debbie is not coaching, writing or facilitating you will find her napping on the couch, cloud gazing, dancing around the house, walking in nature or hanging with her teenage son.
Debbie's professional experience includes a Bachelor's Degree in Behavioural Sciences (Psychology Major, Sociology and Philosophy Minor), Bachelor of Social Work. Certified NLP Coaching (NLP Marin, San Fransisco), Family Constellations, Cognitive Behavioural Therapy (CBT) and Colour and Fashion Image Consultancy. She is an experienced Meditation and Reiki Attunement Facilitator and is an accredited Mental Health First Aider.