Small targeted changes now begin the process of lasting transformation in the future. From 6 months to 10 years + beyond. The transformation trajectory begins at step 1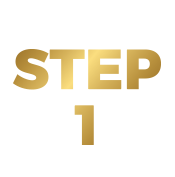 Let's Chat
A complimentary 15 minute online conversation to find out if we are the best fit.
Email Debbie@debbiezita.com with the subject 'Let's Chat'
360° Assessment
This online 60min session is designed to elicit the root cause of any current concerns in life + business (nothing is off limits). Walk away with greater understanding + a step-by-step action plan. Performed thoroughly to identify the correct focus area + maximize your results.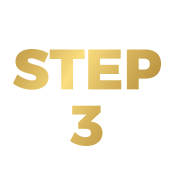 The Root Cause
This online 60min session is designed to delve deeply into the focus area identified in Step 1 as well as remove the emotional blocks that have caused stagnation. Walk away with new awareness + a step-by-step action plan.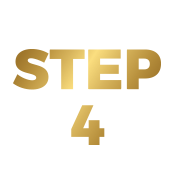 Holistic Ecological Check
This step is paramount to the transformational process + often not performed by most consultants. It includes careful analysis of body language, eye-movement, vocal tone + other gestures to ensure change is streamlined, peaceful + respectful to all aspects of one's life. It is critical if lasting transformation is to occur.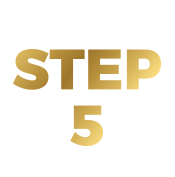 Lasting Transformation
This longer term engagement delves deeply into 'The 6 Selves™'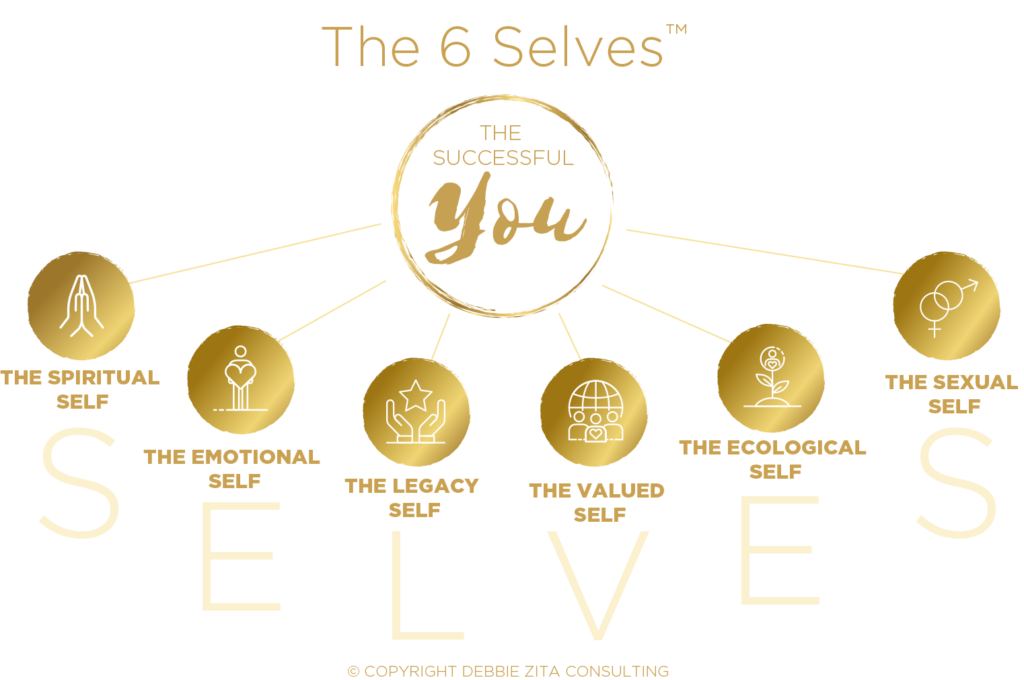 Results are outstanding (See Testimonials Page)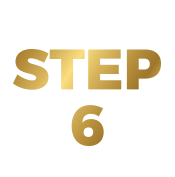 Maintain + Grow
Keep the growth going through a maintenance package. Designed to support you in your next ever-growing version of self.
The importance of a Holistic Ecological Check:
You hire a coach / consultant to assist you to develop your products + revise your pricing structure so that you can eventually create build and grow a lasting and fulfilling heart based business that serves.
Without checking your ecology throughout the process you will inevitably either:
Move too soon (also known as 'excited entrepreneur syndrome')
Move in inappropriate directions just because you feel you need to take action (in other words say YES to whatever + whoever is showing up)
Freak out or give up stating 'I have chosen the wrong niche/ industry / profession'
All of this can be avoided with the help of a skilled professional who can check out your ecology throughout the process. Ensuring that you are moving in the right direction at all times. And offering you the appropriate guidance and support if you do happen to pivot in a 'less than desirable direction.'
Let's Start Now!
YOUR TRANSFORMATIONAL JOURNEY BEGINS HERE